Polotsk (Полоцк) is located in NE Belarus (at the exact geogrphical center of Europe) where the Polatva River empties into the Dvina West River. Here you see a map of Europe with Polotsk under my finger tip: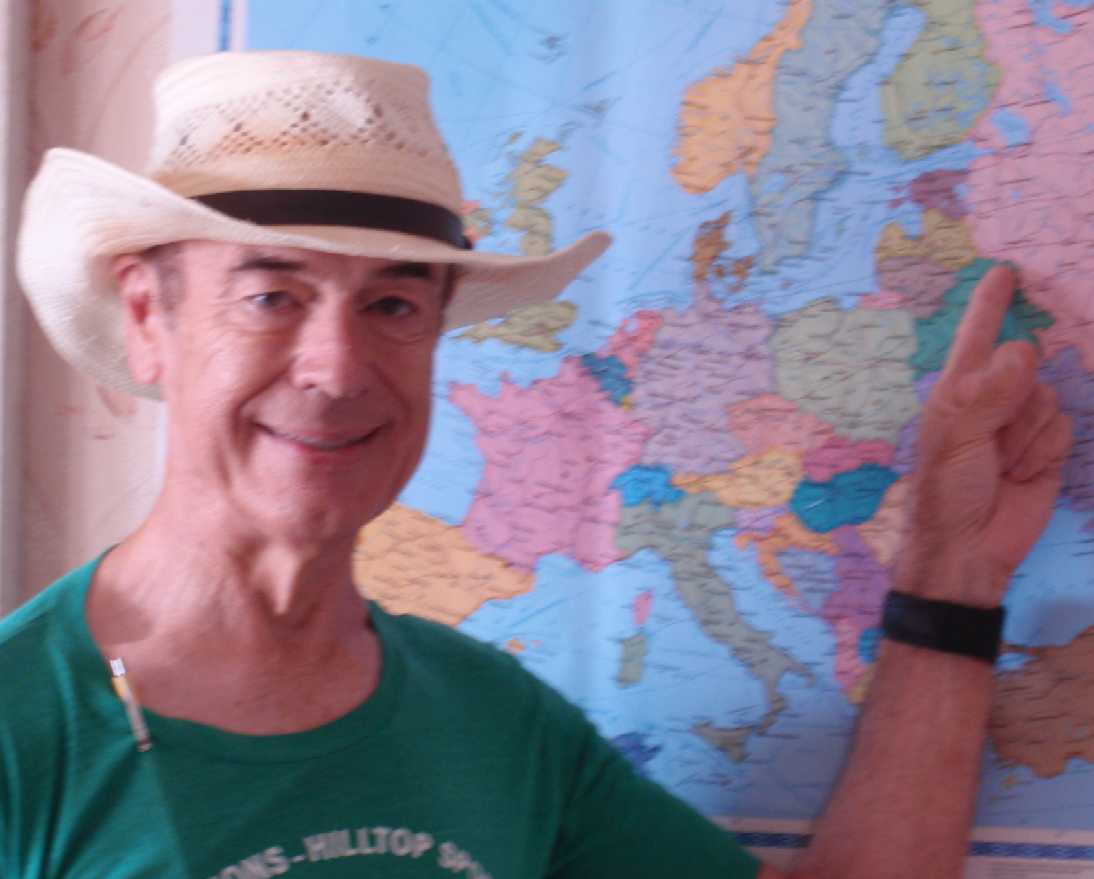 Deana did her hair and dressed nicely. We took Robert and the stroller. We left Mogilyov at 2:24 AM and arrived at the Polotsk Vakzal at about the scheduled time of 8:08 (if not precisely, as trains are "on schedule" in Belarus). We slept much of the way as we had a compartment to ourselves. Here are some pictures prior to departure and on the train: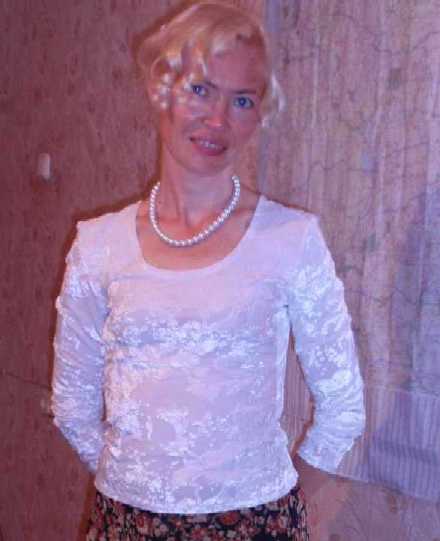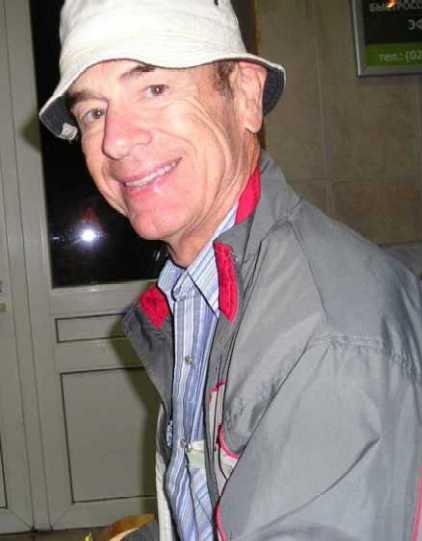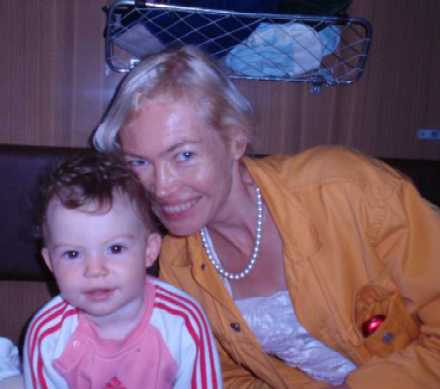 It was raining in Polotsk when we arrived in that morning...and Deana had bravely scoffed bringing her umbrella ( :) ). We set out, and had a very good day, even though wet and a little cold at first. By the end of the day it was mostly sunny, which was good for getting an impressively good picture of the inside of the Kram at the Euphronia Monastery-Nunnery, as the sun shone in the door to the altar, and picture taking was not permitted inside.
Rain produces rivers, and there are many in Belarus. These maps show: rivers and locations of the principal Slavic clans and the dialect areas; and, a Belarus road map: