Russia
Russia
Russia
Etymology (origin) of the word, Russia.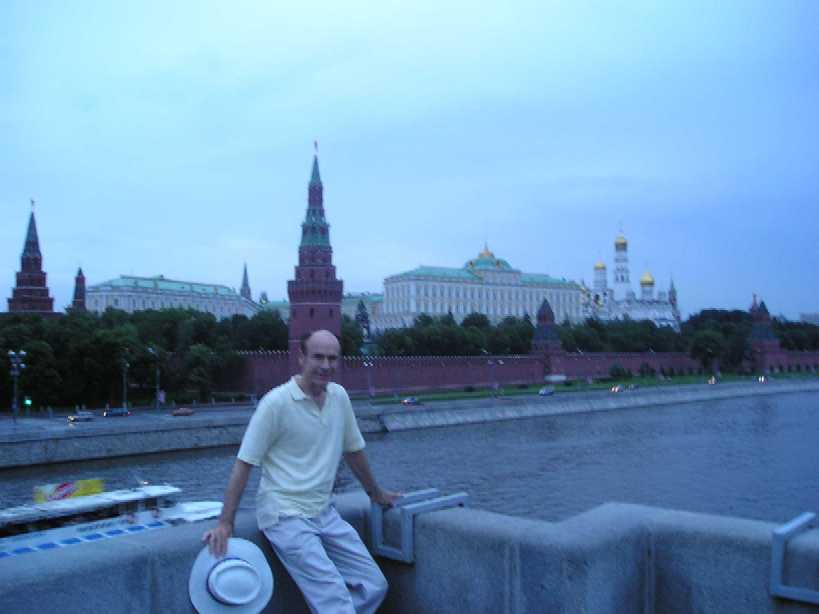 Chronology of Slav-Ukainian-Russian History from the 7th Century through the terminiation of Imperial Russia in 1918

Maps of Russia

The Russian pages, CIA World Factbook

St. Petersburg: Spectacular infra-red photo from space! (Be sure to enlarge it!)

Moscow, 10 Top Attractions!

GIGANTIC FERRIS WHEEL, a big hit at Moscow's "Old Russia Exhibition Center", "Festival Park", with pictures by me

Thumbnail sketches of some major Russian cities

Higher Education and Higher Education Institutions in Russia

The Finno-Ugric language family found in the North from Western Siberia to and
including Karelia and Finland. Hungarian is also Finno-Ugric.

Album of pictures of Syktyvkar, Komi Republic

See the height of the Peter the Great compared with modern Russian rulers!

Tender forms of address (for lovers)!